5-STAR CHIROPRACTIC CARE FOR THE ENTIRE FAMILY
The Clinic Windermere Families Trust & Rely On
Are you tired of putting up with pain? Perhaps you already feel great and want to stay that way.
At Windermere Chiropractor & Physiotherapy Clinic, we offer a suite of natural health care solutions to assist people of all ages. Dr. Richard Poon uses drug-free techniques to get patients the results they're seeking.
We believe getting the care you need shouldn't be a hassle. We offer convenient evening and Saturday appointments, provide direct billing to many extended health insurance companies, and offer easy online appointment booking.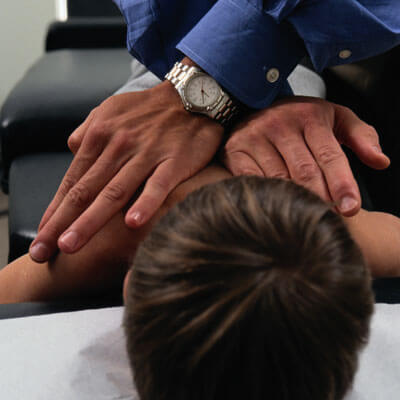 PHASE 1: RELIEF CARE
If you are in pain when you come into our office, the first objective is to help you feel better.
PHASE 2: RESTORATIVE CARE
During the corrective care phase, muscles and other tissues are allowed to heal more completely, thereby helping prevent injury.
PHASE 3: WELLNESS CARE
Once your body has fully healed, it is important to come in for periodic adjustments to avoid problems in the future.

You Don't Have To Live In Pain
Call (780) 628-2881 Today!

Experienced, Gentle Chiropractor Serving Windermere & Surrounding Areas