Windermere Chiropractor & Physiotherapy Clinic Reviews
What Our Windermere Patients Say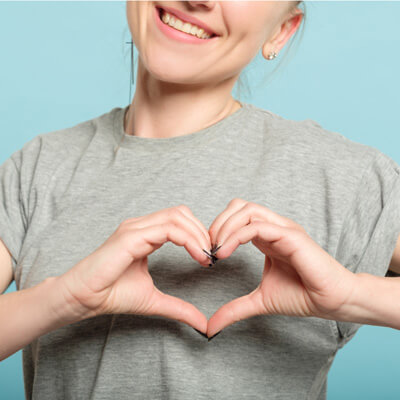 At Windermere Chiropractor & Physiotherapy Clinic we love when patients share with us their feedback and comments after chiropractic care. Please read our patient testimonials below to see what other people have achieved through their tailored treatment plans with us. Share your stories too! Click here to send us your feedback so that we can help to spread the word about the benefits of natural Windermere Chiropractor & Physiotherapy Clinic care.
For more information, or to schedule an appointment contact us today.

Highly Recommend
I saw Dr Poon my first visit to chiropractor. It was quite pleasant and comfortable. I had never been to chiropractic clinic before and was hesitant about the treatment; however, I was pleasantly surprised by the gentle and effective treatment. I was pain free after just a few visits! I will return if need be and I highly recommend!
T.J.
So Much Relief
I was referred by my friend. Dr. Poon An amazing chiropractor! His main focus is his patients. It's hard to find someone like that. If you are looking for a chiropractor, I highly recommend him.
I used to have back pain every day and frequent headaches. After coming here, I have so much relief! I never have back pain anymore getting out of bed in the morning, and I rarely get headaches. Dr. Poon is passionate about what he does, and it clearly shows. He treats my kids as well, and they love being adjusted. I cannot recommend them enough!
H.W.
Exceptional Service
Service has always been exceptional; treatments have improved my health and well-being back to normal from multiple injuries. It is also very convenient I can get chiropractic, physiotherapy, acupuncture treatment in same place. Clean comfortable pleasant atmosphere. Professional friendly staff, easy check in, timely and flexible on appointments, great customer service.
C.C.

Windermere Chiropractor & Physiotherapy Clinic Reviews | (780) 628-2881